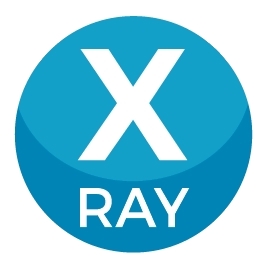 INSTRUMENTS AND MEASUREMENTS
Sinerlab is a company specialized in the application of X-ray fluorescence for the determination of the elemental composition of materials and for the measurement of the thickness of coatings.

In particular, Sinerlab offers:
The SinRX-SP001 spectrometer for the analysis of materials;
The DPP-2570 Digital Pulse Processor that can be used in applications requiring high resolution energy measurements like X-ray flourescence or X-ray spectroscopy;
The SinRX-FP software for the acquisition and analysis of X-ray spectra;
Analysis of materials as a service for companies and individuals.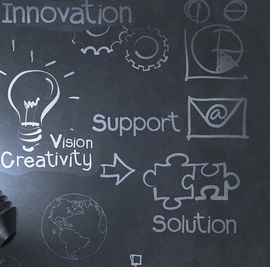 INNOVATION
Sinerlab propose itself as a technological partner for Companies that plan to undertake an activity of research and development on specific themes in the field of physical sciences and engineering, thanks to a know-how that extends from physics to chemistry, and from computer science to mechanical engineering and telecommunications.
The company received state aid during the 2020 financial year referred to in art. 52, Law n. 234/2012 subject to publication obligation in the National Register of State Aid which are indicated therein in transparency section to which reference is made.