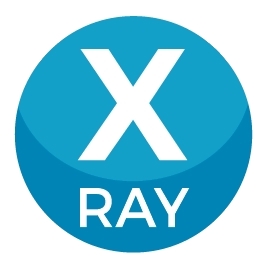 INSTRUMENTS AND MEASUREMENTS
Sinerlab is a company specialized in the application of X-ray fluorescence for the determination of the elemental composition of materials and for the measurement of the thickness of coatings.

In particular, Sinerlab offers:
The SinRX-SP001 spectrometer for the analysis of materials;
The DPP-2570 Digital Pulse Processor that can be used in applications requiring high resolution energy measurements like X-ray flourescence or X-ray spectroscopy;
The SinRX-FP software for the acquisition and analysis of X-ray spectra;
Analysis of materials as a service for companies and individuals.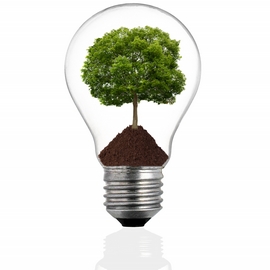 SMART ENERGY
Innovation for Green Energy
Smart systems for green energy management:
Consumption control;
Automatic management of energy;
Saving with self-consumption.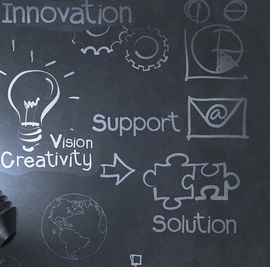 INNOVATION
Sinerlab propose itself as a technological partner for Companies that plan to undertake an activity of research and development on specific themes in the field of physical sciences and engineering, thanks to a know-how that extends from physics to chemistry, and from computer science to mechanical engineering and telecommunications.